Building your Extension Business  
Did you know it only takes 30 extension clients and 2-3 days to make 100k-200k behind the chair? Let us show you how!!! 
Are you running your business or is your business running you?  Are you ready to refuse to work 12-hour workdays with no breaks?
STOP accepting the burnout work ethic that the hair industry claims is normal?
Are you ready to start working smarter and not harder and create a life full of balance and financial freedom?
This class was created to help you change your mindset and unlock your extension business potential and start growing with intent and purpose. 
This class includes:
Digital Downloads

Goal Setting 6-month Planner
Forecasting for growth
Knowing your numbers

Personal + Business Expenses 

Systems to thrive

Taking control of your financial goals
 Learn How to Book VIP extension clients
New Client Application

Client Consultation

Extension Pricing

Extension Client Contract
Work + Personal Life Balance
Customer Reviews
12/01/2021
Chelsia D.

United States
Growth
This class gave me so much motivation! I highly recommend this class to anyone wanting to take their business to the next level!
09/20/2021
NICOLE V.

United States
Loved this class!
I loved taking this class. Meg talks about so many ways to be able to build your business. A lot of the things she talked about was so relatable. There were quite a few things that I've changed since taking the class, and a few new things I want to implement moving forward. She's definitely a visionary and forecaster, and it was great getting to learn from her.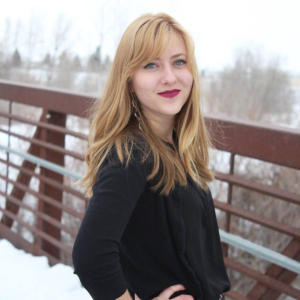 CF
09/19/2021
Chelsea F.

United States
Such a good class!
I loved it!! Meg is so knowledgeable and I loved hearing tips on how to run my business. I came out of the class so inspired on ways that I can up level and have my dream career! Thank you so much Meg!